Spring is a beautiful time of year, but it's also a time of year where we take action to go through the clutter and get rid of things. The same holds true for your body, it's important to detox and to start your summer out on healthy note. In the article below I talk about why detoxing is important, the method I use for my seasonal detox, and some tips to consider before trying.
---
Disclosure: This article contains affiliate links. When you click on these links I get a small commission if you decide to make a purchase, with no cost to you. I only display products that I used myself, that I consider being of good quality. I only recommend products or services that I feel deliver value to you.
Feeling sluggish, tired, or just plain down? Look no further, here's how to get back on track.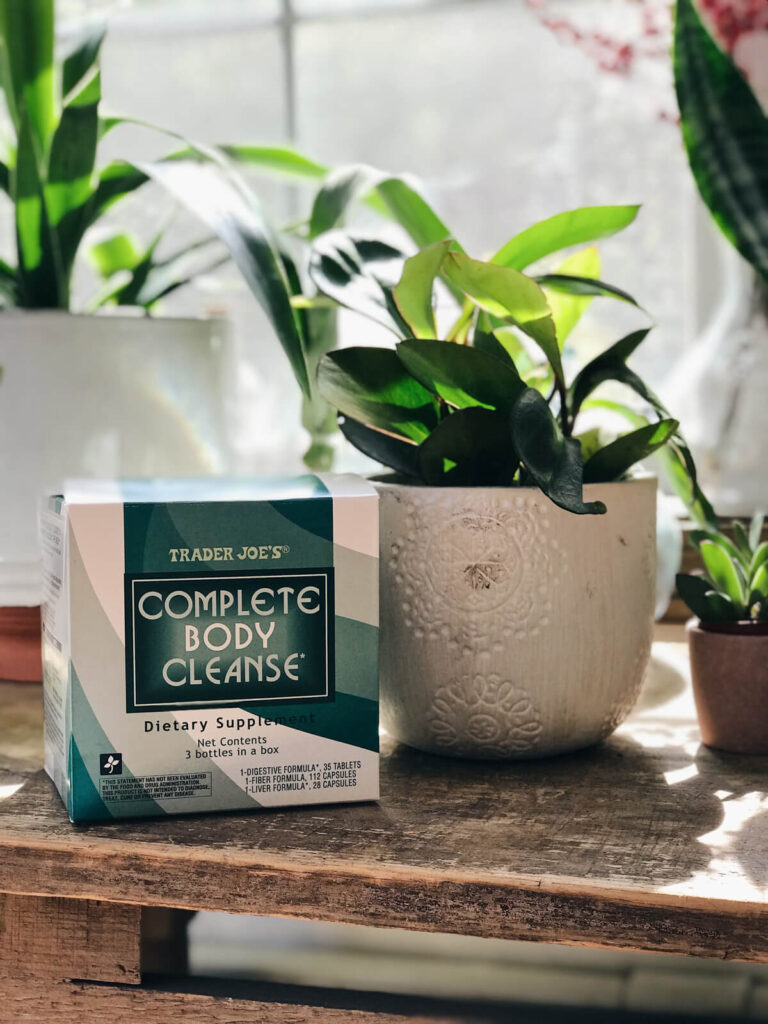 Detoxing is important for a number of reasons and it's great to do during the change of seasons. In today's food industry it's easy for us to get sidetracked with our eating habits and to take the occasional, or seasonal, splurge on foods that are not helping our bodies to function the best. This can make us tired, less motivated, and really affect our overall health if we make a habit out of it. It can also take a toll on us emotionally as we can easily get in a depressive state of mind when we physically don't feel well.
It's now almost summer, this detox method will take two weeks but allows you to slowly detox the toxins and waste that your body has stored and is slowing you down. This two-week detox is gentle on your body so you're still able to do the things you like instead of being on house arrest, and close to the bathroom.
The complete body cleanse has three different bottled formulas. You will notice that you will be taking a lot of pills during this time. The box will instruct you on how to use the pills and when you should take them. The digestive formula will help you digest the food your take in and help it break down properly. The Fiber formula will be the pill you will take the most, this will really help to get things moving inside and get them shifting outward (if you know what I'm saying). The Liver formula helps to aid the liver during the time of detox.
It's important to eat healthy to make this process as effective as possible. You should also use this time to hit the re-set button on any unhealthy habits and make it a point to carry these good healthy habits into the summer. Don't forget to drink plenty of water while your body is detoxing as you want it to run efficiently.
You may feel worse before you feel better. Remember everyone's bodies are different some may feel crampy while others won't feel anything at all. I've experienced some bloating at the end of the first week, but that's a sign that the detox is working as it is moving everything out. I am so happy I took the time and really stuck with this method as it has helped me to get refocused on myself. I feel great, mentally, and physically and that has made a huge improvement in my social and professional life.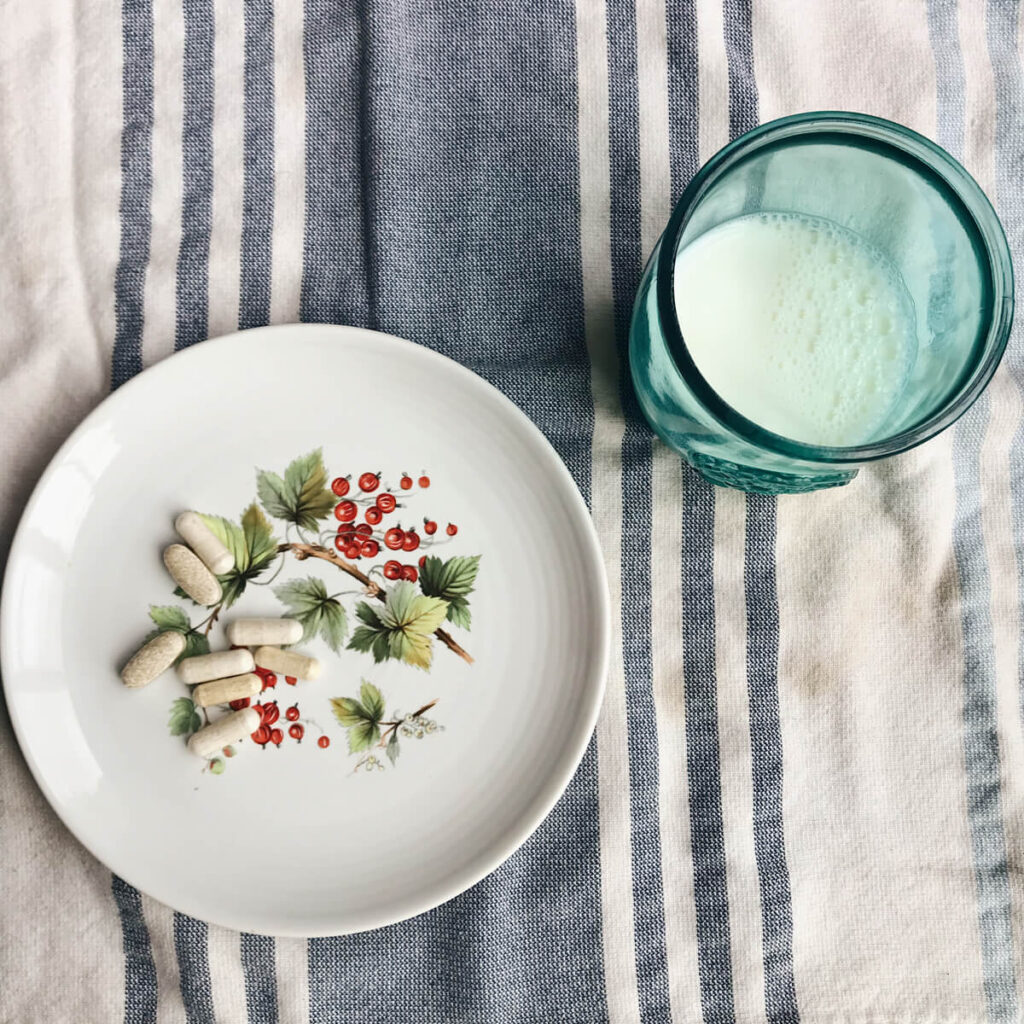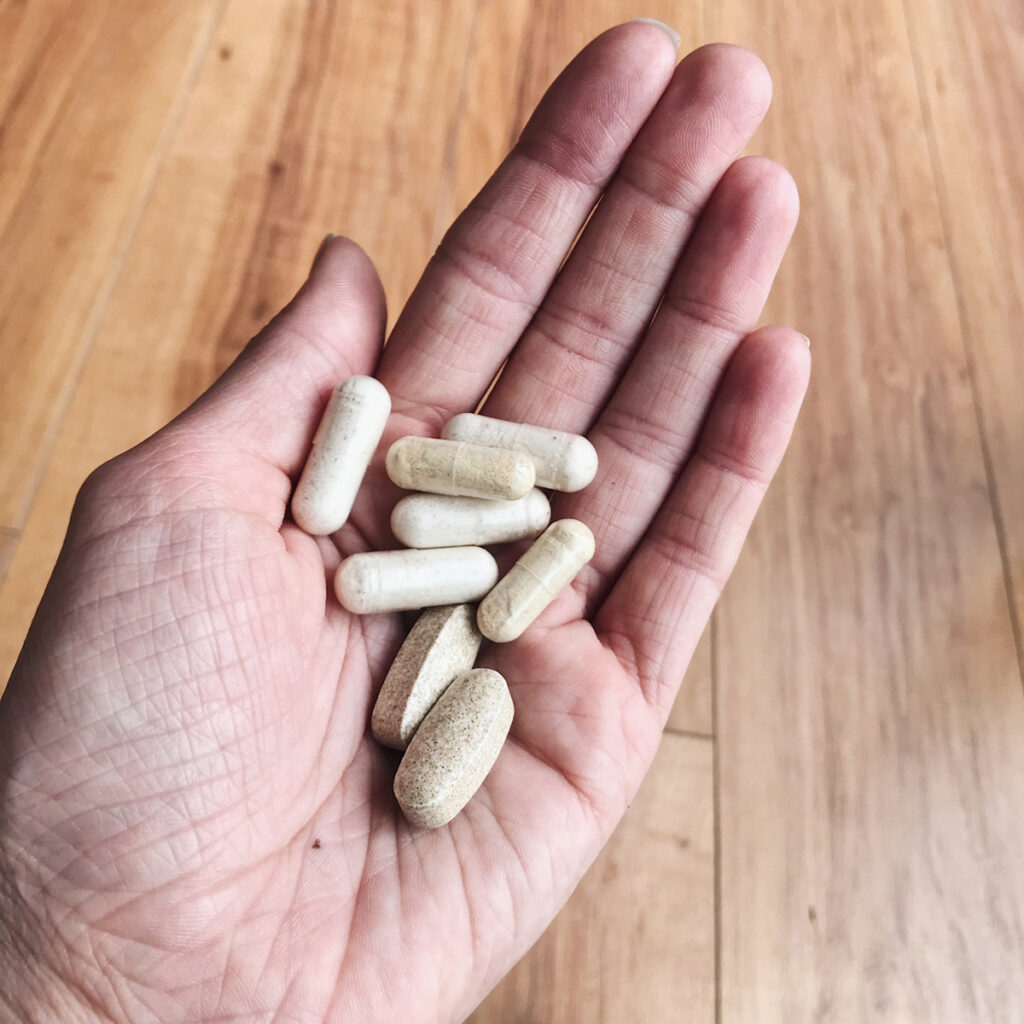 Notes:
There are many detox methods, this method is one I like to use once a year around this time before bikini season.
It's important to follow the instructions from start to finish for the best results.
There are a lot of pills that you will have to take daily, some are large. I took them with milk because that's just what helped me to get them down better. I hate taking pills, but I only do this method once a year so stick to it and get it done and you will be so happy that you did.
This is an over the counter method bought from Trader Joe's, but you can get it here.
Know your body and its needs. You may need to drink double the water you were anticipating if you feel crampy and uncomfortable, but this is a gentle detox.
Supplements will not replace food, so remember your diet is extremely important in how you feel and function. Again, take this time to detox and get back to healthy eating, and physical habits.
---
Disclaimer: I am not a doctor or health professional. The article listed above is based on my own personal experience, and I am simply sharing the info. If you have any concerns you should consult with your primary care physician before taking any supplements. Brooke Stewart, Nine and Thyme, will not be held responsible in any way.